Fundraiser for St. Francis Wildlife Association

Wondering about the results of the drawing for the beautiful Barred Owl 3'X3' photograph by Tara Tanaka?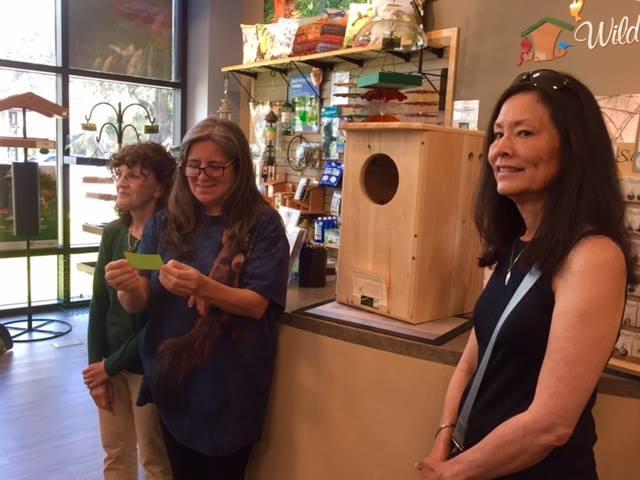 Teresa Stevenson, Director and Wildlife Rehabilitator at St. Francis Wildlife Association, selected the winning ticket! Sandy Beck, Education Director for St. Francis and Tara Tanaka, the award winning photographer were also present for the drawing.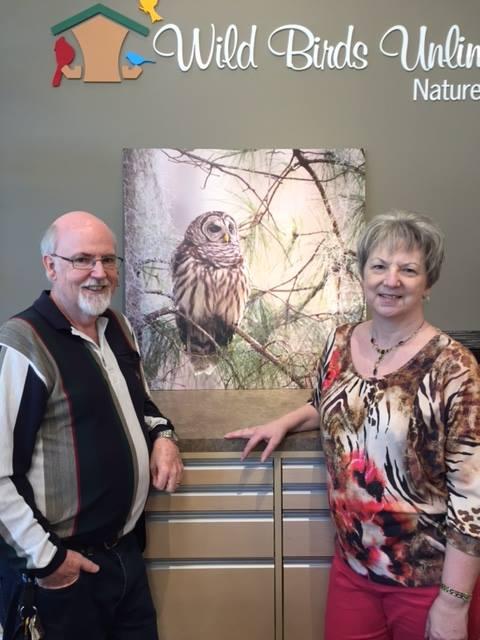 The winners of the Sublime Barred Owl Photo by Tara Tanaka are Jerry and Kay Phillips! Congratulations!
Also on a high note, the raffle and event raised $1,295.00 for St. Francis Wildlife — which will buy two incubators just in time for baby season!
Thank you to all for making this wonderful event a success!