Mother's Day is May 14th...
We have some helpful gift suggestions!
We'll even wrap your gift, too!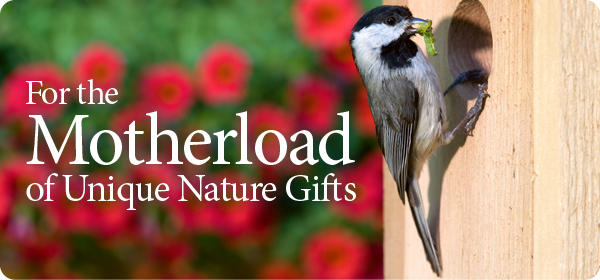 New Shipment of Birdbaths...essential elements in attracting and keeping birds in your backyard!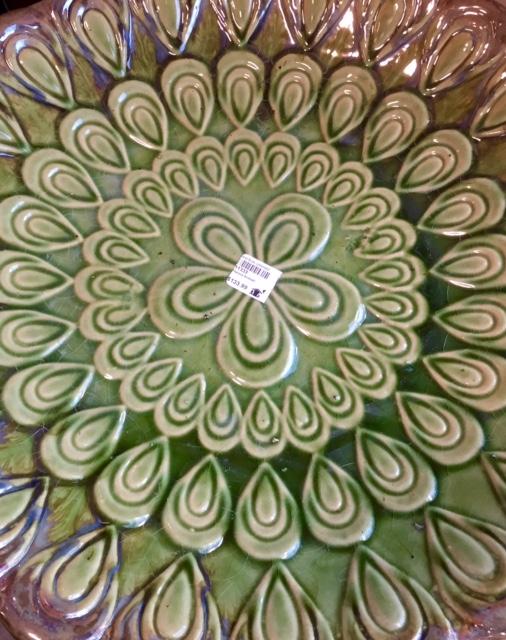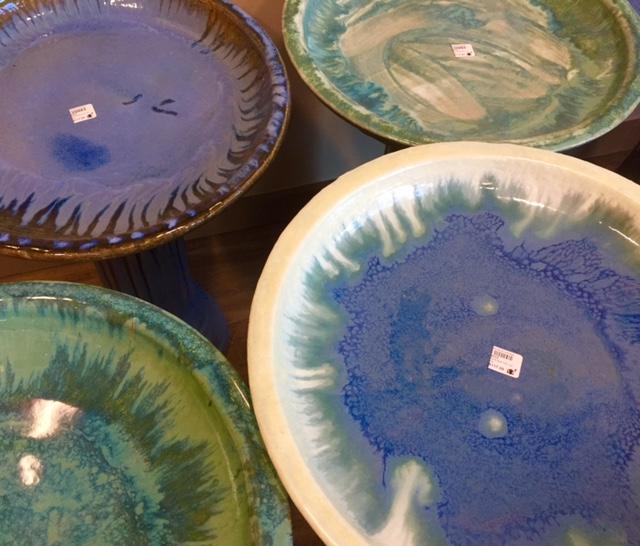 Give the gift of sparkle and fun! These beaded beauties sure to please.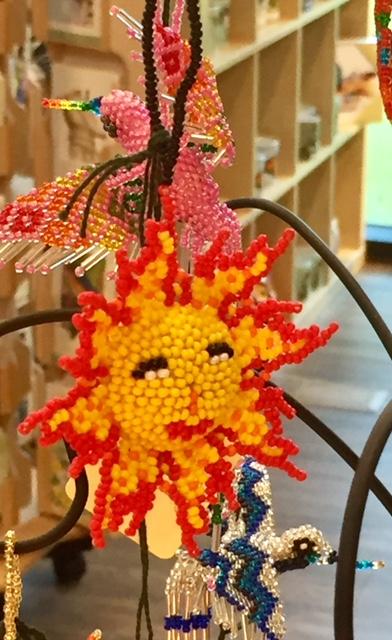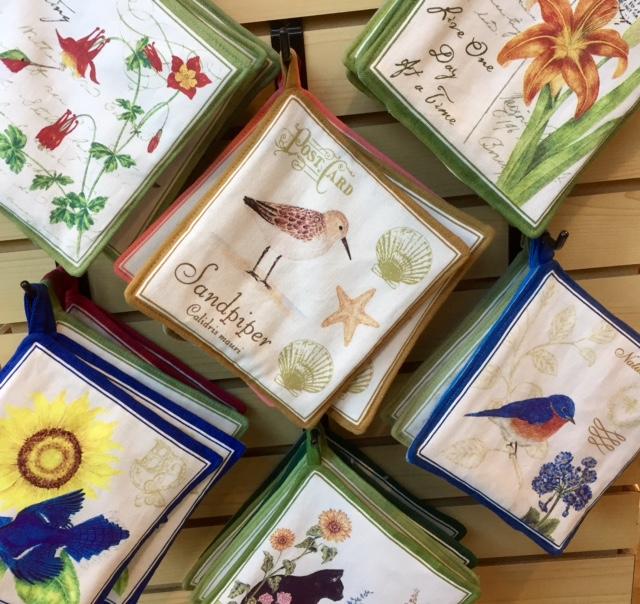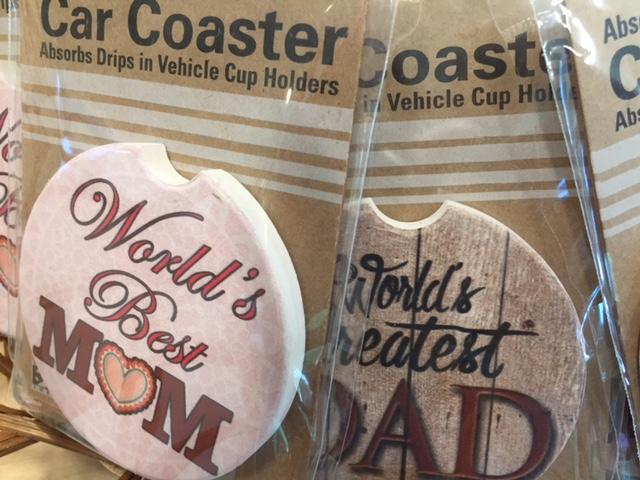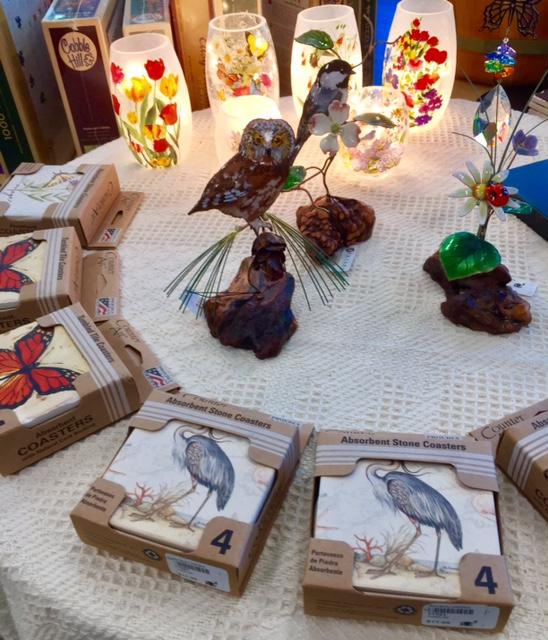 Beautiful, and practical gifts, too!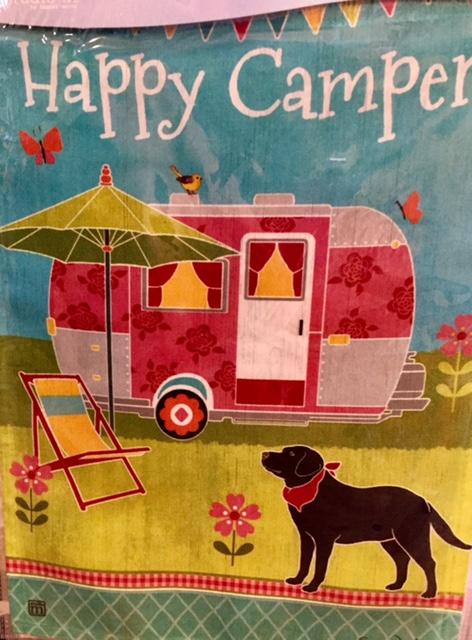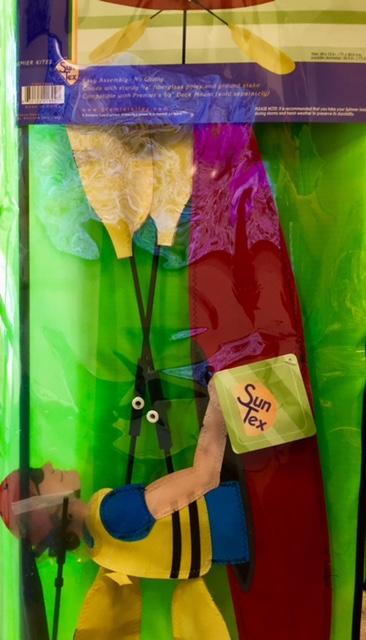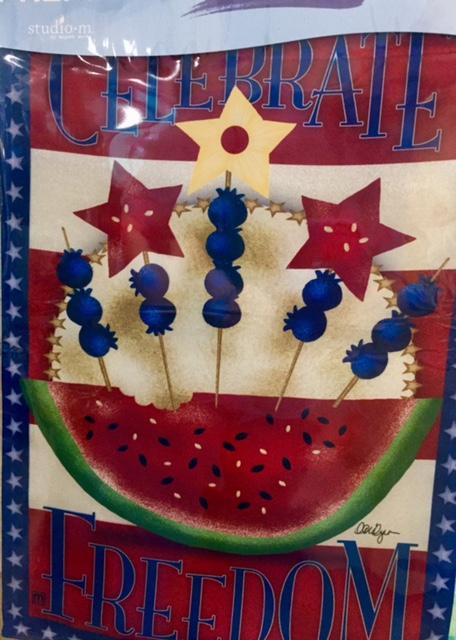 Gifts that are decorative and fun!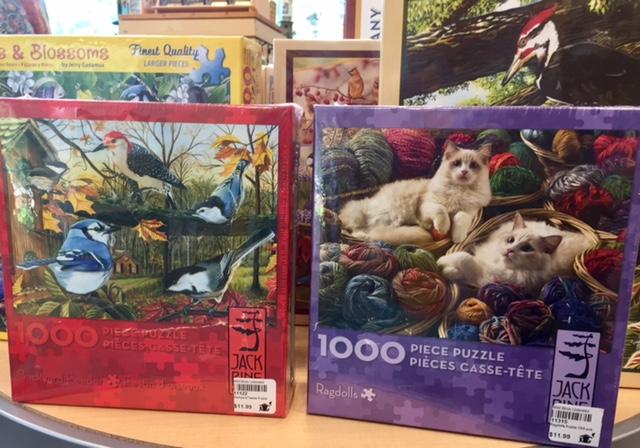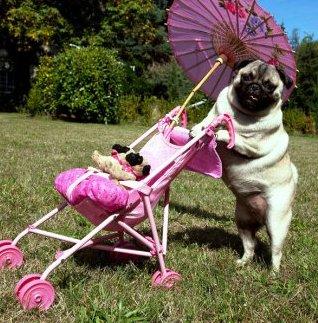 Our Bird Seed, Bird Food, Feeders, Binoculars, Nesting Boxes and Yard Art are also wonderful gift ideas for Mom!