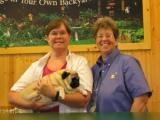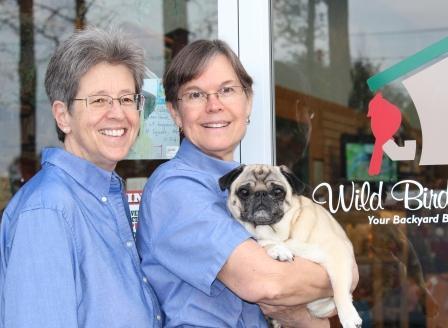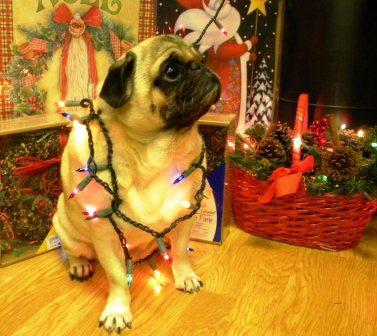 We're Ready to Retire...We Found Great New Owners!
Dear Loyal Customers and Friends,
For both of us, owning and operating our Wild Birds Unlimited, Tallahassee, store has been a dream come true. The last thirteen and a half years, we have seen our business flourish from a startup to the point we could design, build and occupy our very own space on Thomasville Road. Above all, we treasure the many customers and friends who continue to walk through the shop's doors. We will remain in Tallahassee, still enjoy the relationships we have made, and be avid customers...on the other side of the counter! At this point in our life, we are going to take the opportunity to visit with family, travel and chase birds more often! This will all happen after a short transition period with the new owners, Peter and Angela McDonnell. They are folks with the energy and business skills to bring WBU Tallahassee to the next level. More importantly, we know they will love you all, the birds and the business as we have over these many years!
Thank you again for all your support and love of such a wonderful hobby.
Always, Happy Birding!
Susan and Mary