We Are Your Neighbors!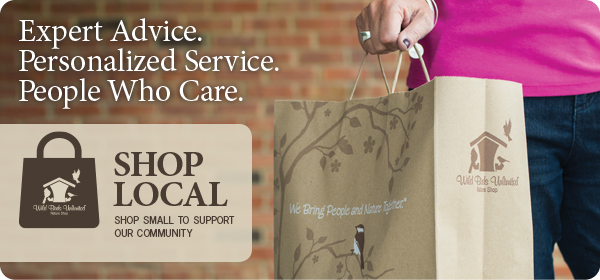 Our store is locally owned, operated and staffed by folks living right here in our community! When our shop was built, we used a local architect, engineer and constuction company. That is how passsionately we feel about Tallahassee and our local economy.
Just as passionately, we care about birds and nature and know you do too! We are here to provide expert advice to help you bring the joy of bird feeding into your backyard.
We thank you for shopping our store and for supporting our small business.