WINNER OF THE RAFFLE ANNOUNCED!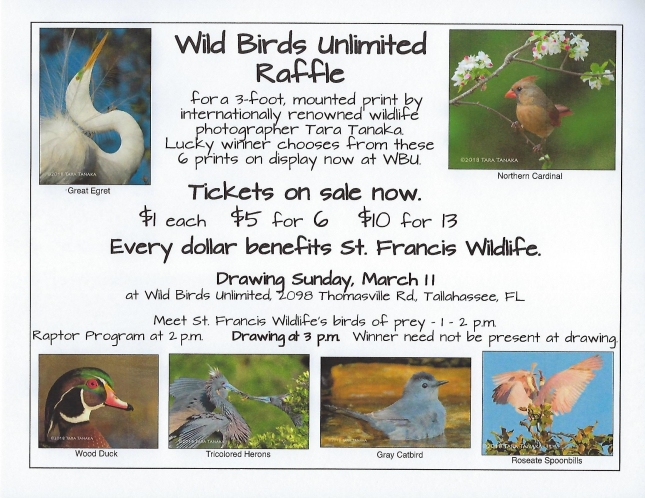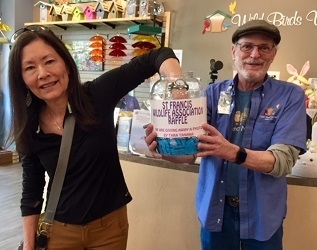 The winner of the WBU Fundraiser Raffle for St. Francis Wildlife Association was picked by the artist, Tara Tanaka on Sunday, March 11, 2018, at Wild Birds Unlimited. All monies went to the Association.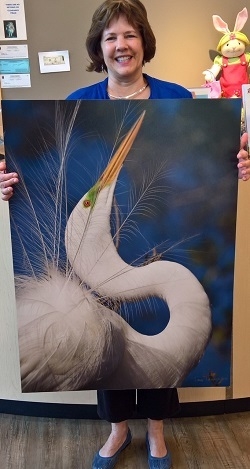 We are so happy for Linda James, who purchased the lucky ticket! Of the possible 6 photo choices, she chose the elegant Great Egret. Congratulations, Linda!